Although Helen was announced as this year's winner of the Paul Hope Award in December, as the announcement was done remotely via a video link, she could not receive the certificate which accompanies the award. This was presented to her tonight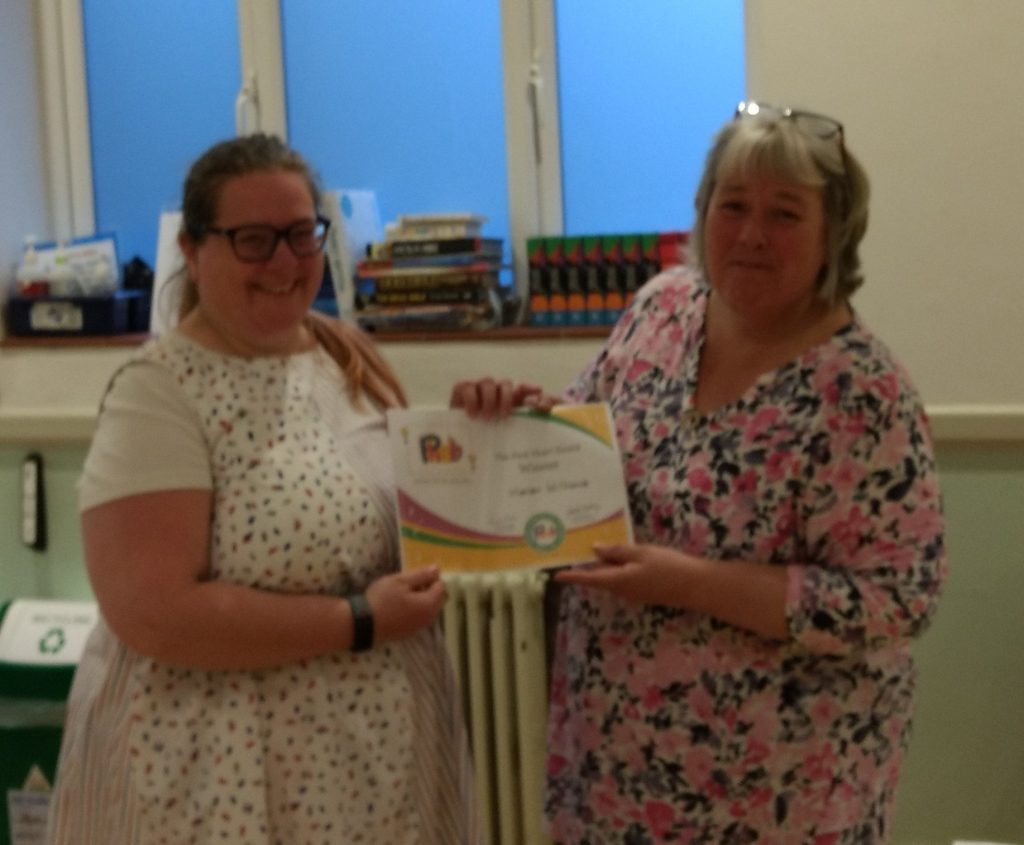 We also had a small Coronation Party, in anticipation of tomorrows ceremonies.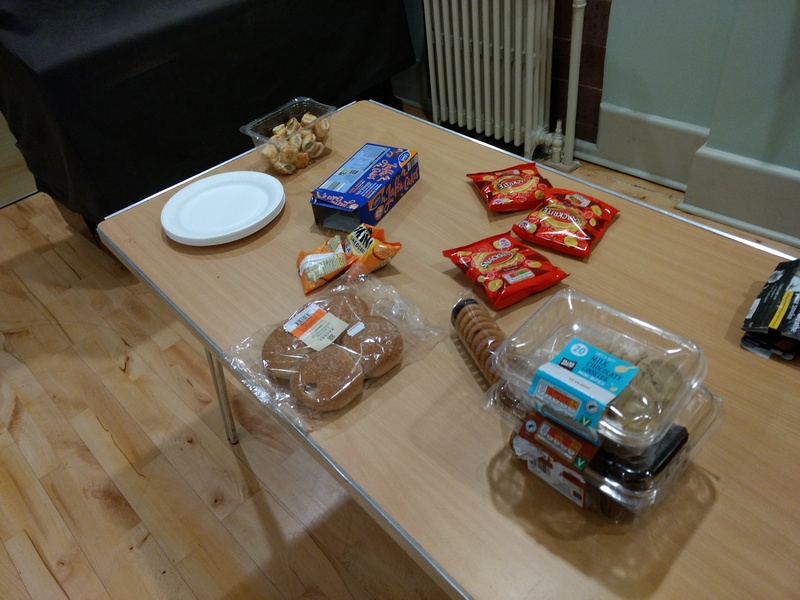 Wesley Memorial Church is also a venue for Oxfordshire Art Weeks – with people who use the buildings being invited to create or submit works on a theme of 'Special Places, Holy Spaces'. This sparked inspiration in some of our members –
It also kicked off some interesting discussion about what made Phab special to its members.