We had a service of blessing and a party at Wesley Memorial to celebrate the arrival of the new Minibus.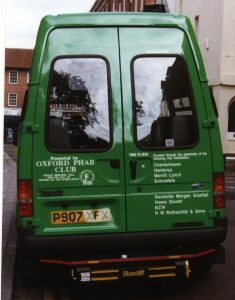 Here it is parked outside the church.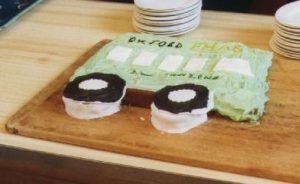 The party featured a special minibus shaped cake !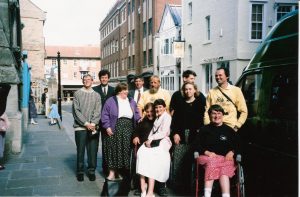 Outside the church a photo opportunity by the bus,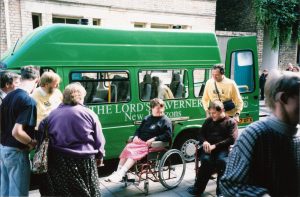 All aboard the new minibus !