Oxford Phab had over a dozen people participating in the Rotary Club of Oxford Oxford Fun Run – if you were part of our team, thank you. If not – please sponsor them.
After all the dismal weather which preceded the event the sun shone on the day.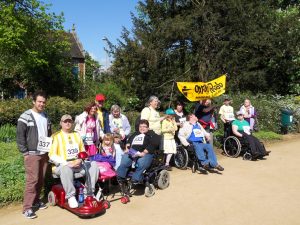 Although we were overtaken by all the runners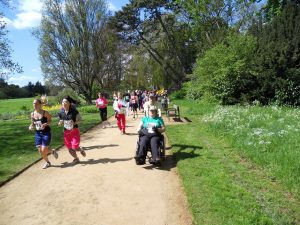 Even Smurfs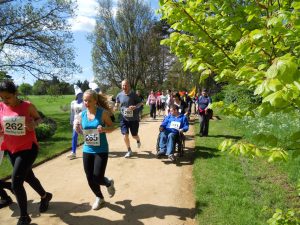 We kept going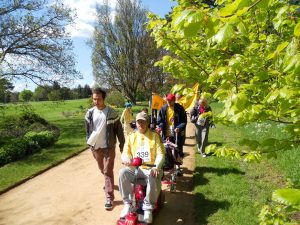 and going and going – and despite some technical issues – completed the distance.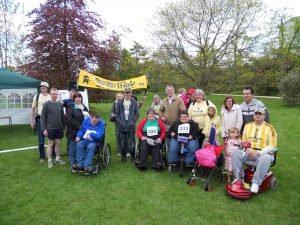 Time for a Photo Opportunity with Oxford East MP Andrew Smith, and then we went off for a barbeque at the Oxford School of English.