A team from Oxford Phab participated in the Oxford Rotary Fun Run to raise money for our Minibus Fund – The specific donations for this event are now closed, but we would be very grateful if you feel inspired to donate.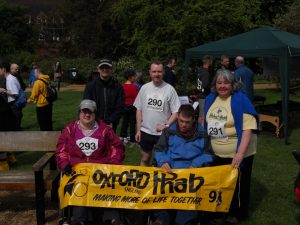 The Oxford Phab team at the start.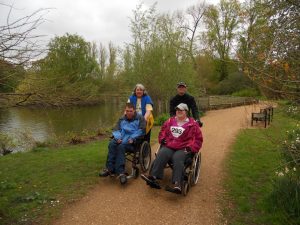 Making our way round.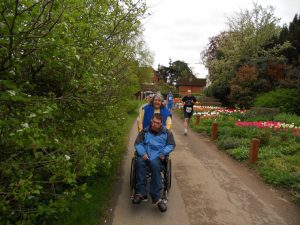 Walkers keeping right (or left – out of the way of the runners anyway !)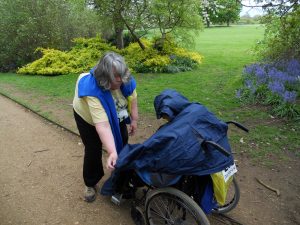 Starting to rain 🙁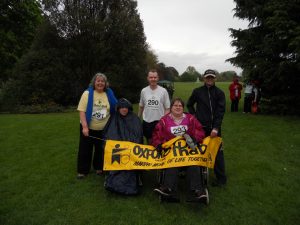 Back together at the finish !