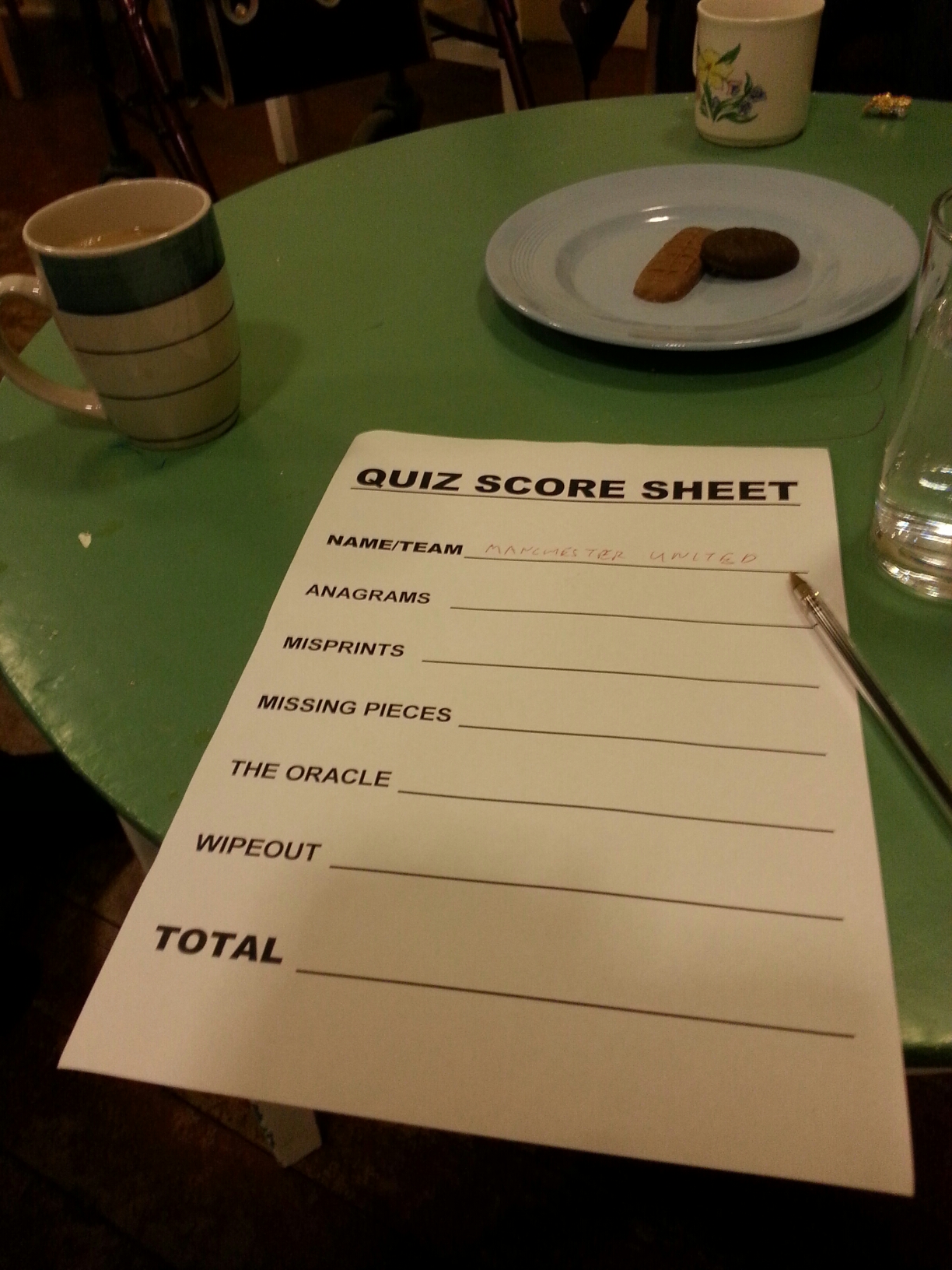 Robin had created a very well organised quiz, which we did in teams – as well as drinking tea or coffee and eating biscuits.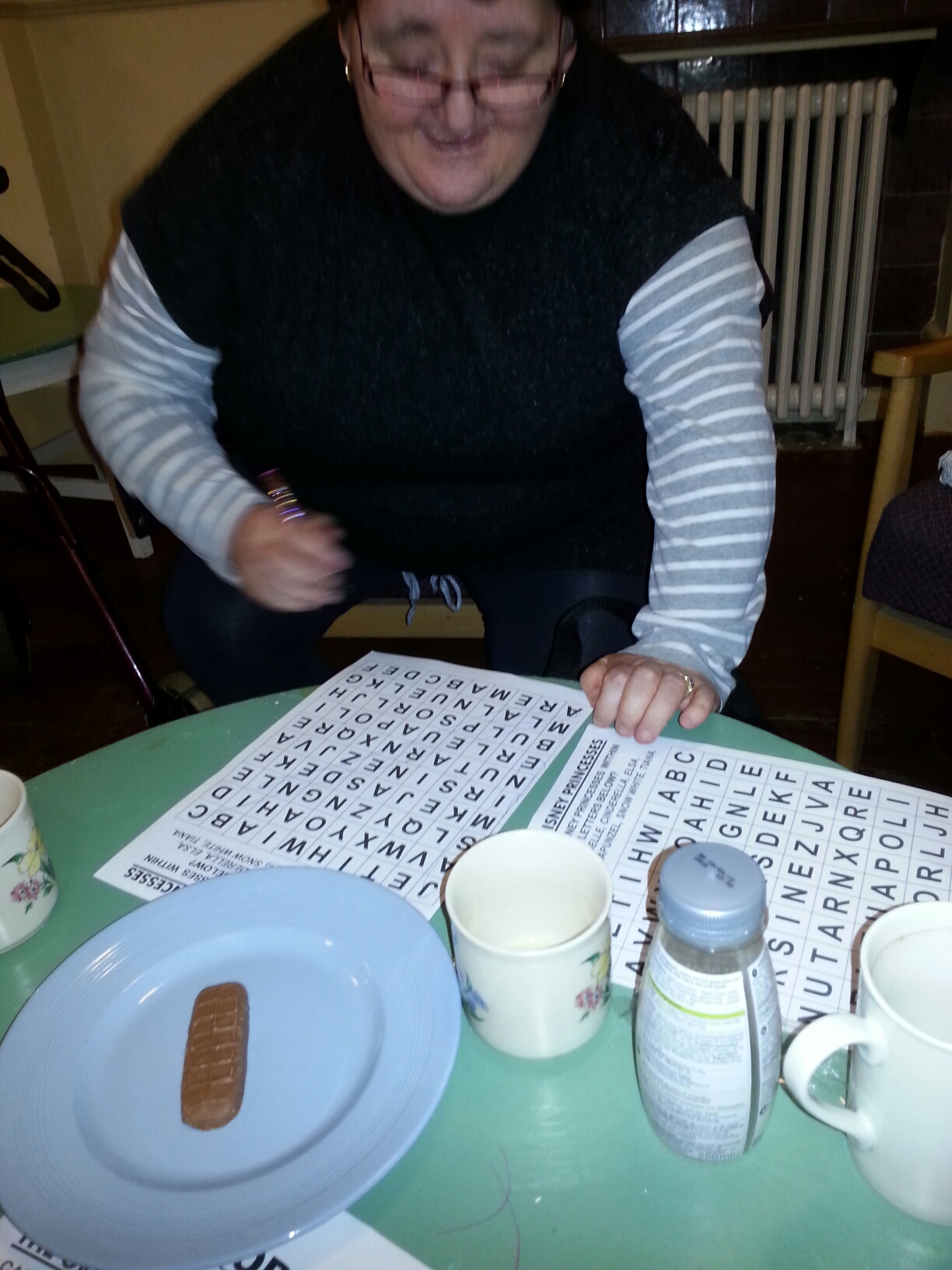 We had a Disney Princess based word search, as well as anagrams, and a chance to show our knowledge (or lack of), of the titles of Carry On films.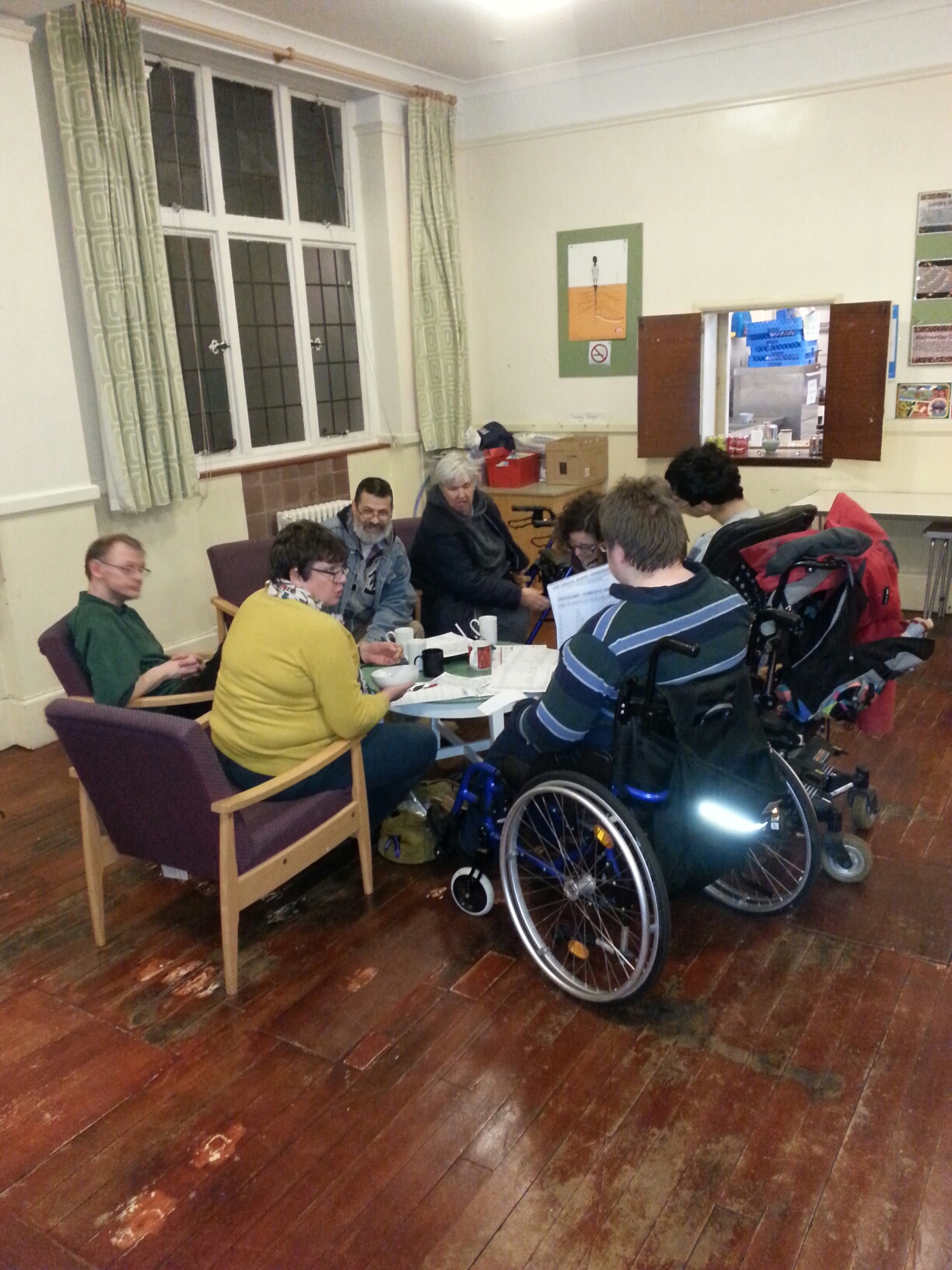 One of the other teams hard at work !