Oxford Phab is the captain's charity this year and we are  are here at the Captain's Charity Day.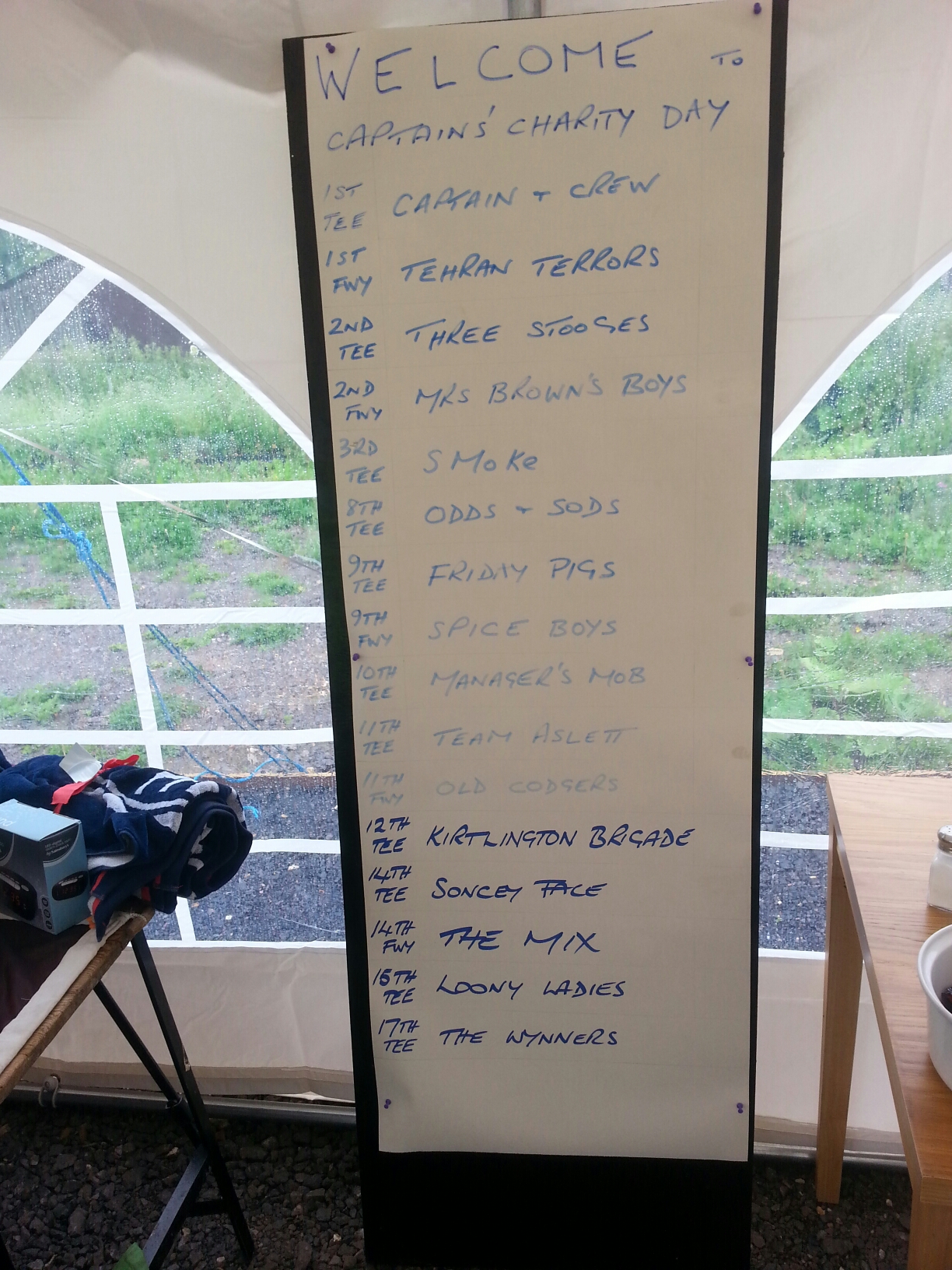 For the Captain's Charity Day all the players arrive in time for a simultaneous start, and the different team each start at a different tee.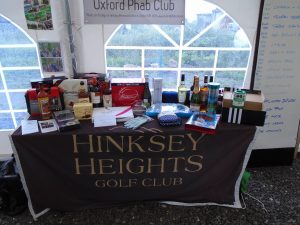 Many people generously contributed to the raffle, and we sold raffle tickets to the players before they left.
They players are out on the course …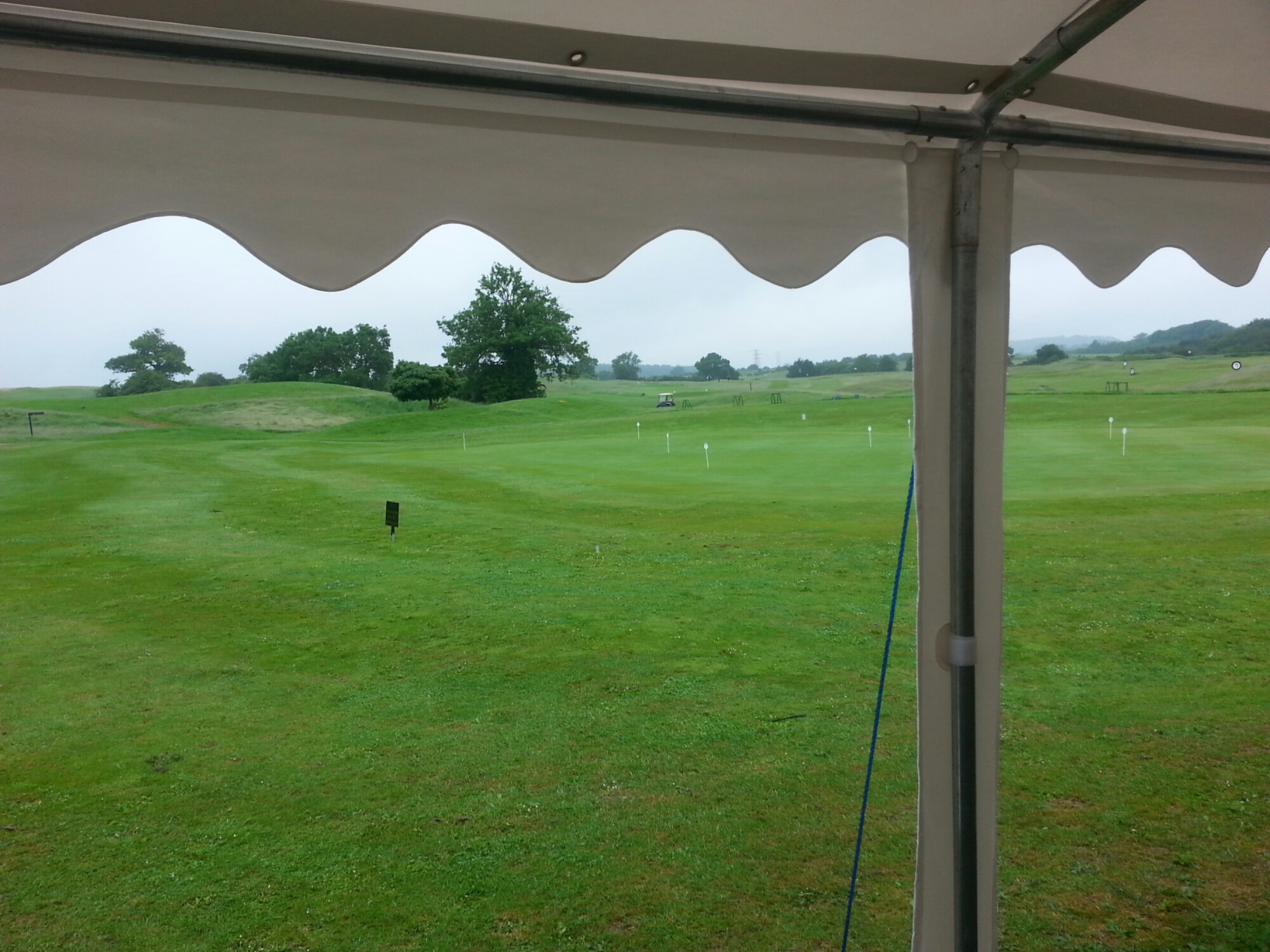 in the rain, but we are in the marquee …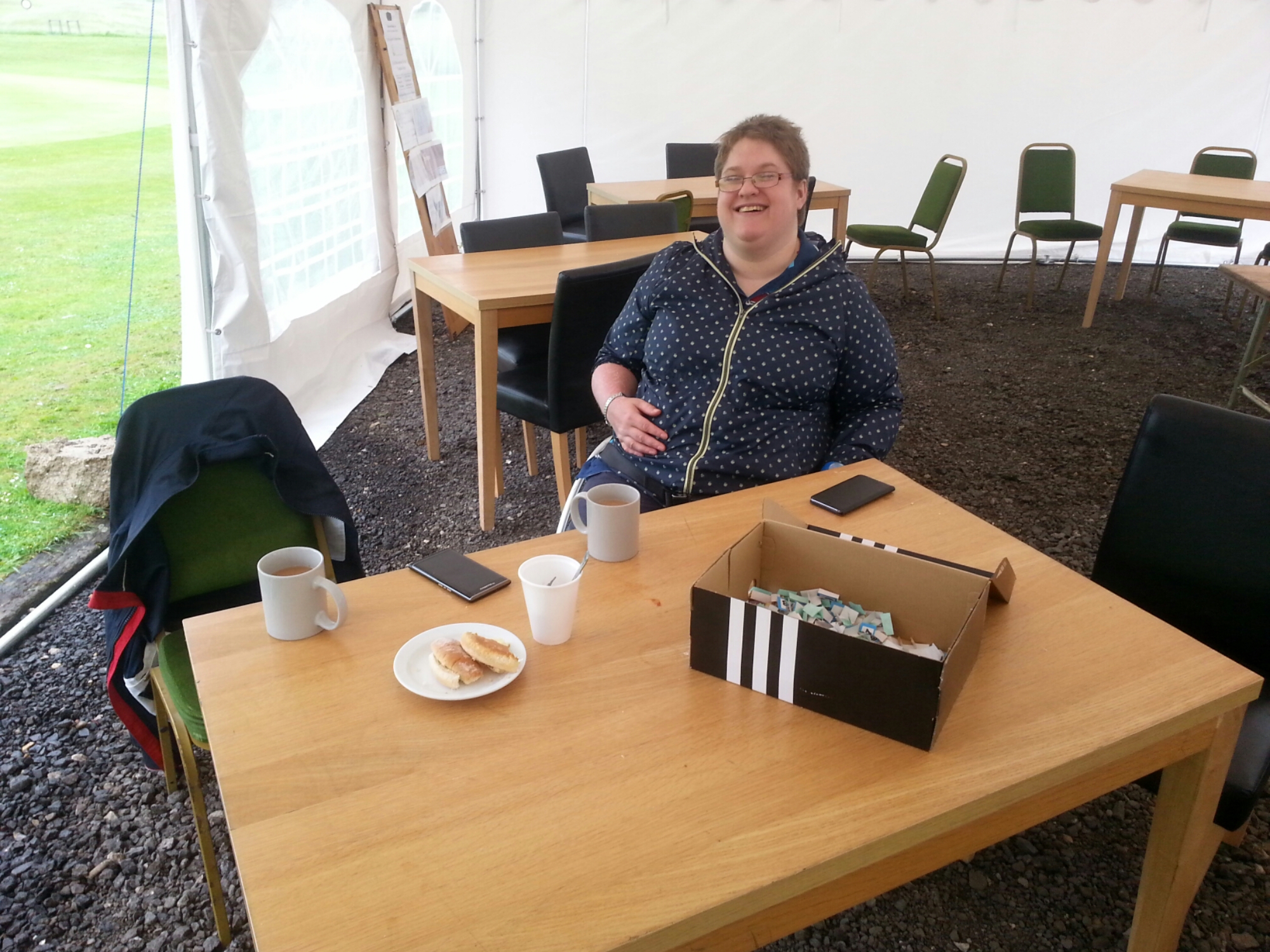 with tea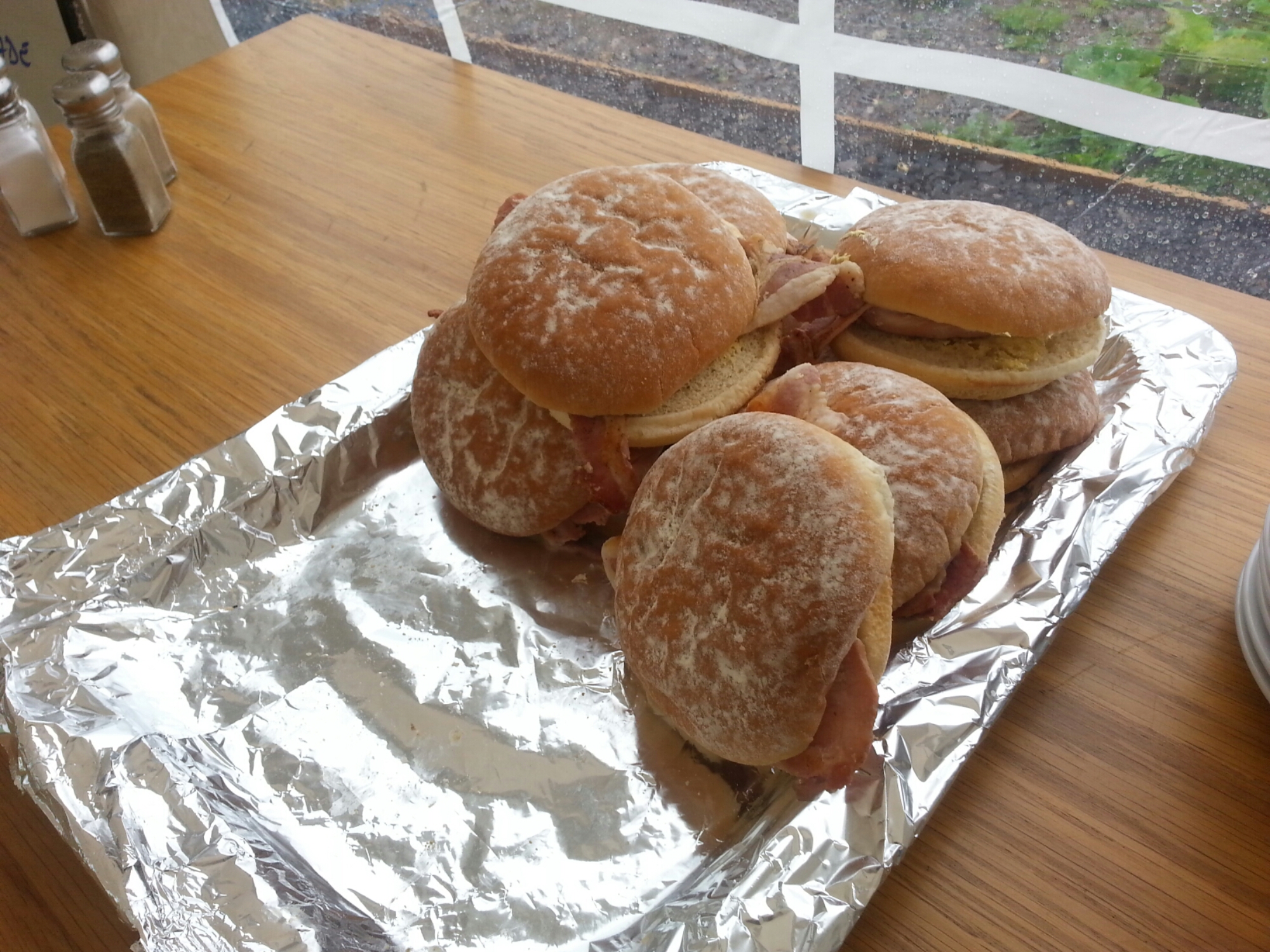 and bacon butties.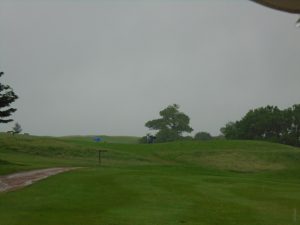 It was still a better day to be inside with Phab than outside playing golf!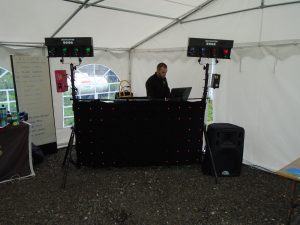 DJ Lee arrived and set up his disco.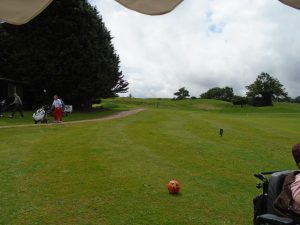 The players returned from their round of golf, the scores were calculated and the winners were announced.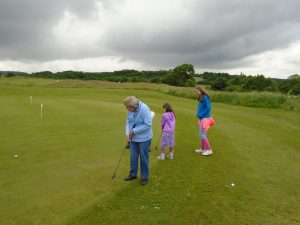 The weather cleared up a little and we enjoyed a chance to try putting, a bit of Foot Golf, the disco and barbecue.