We had an exciting evening of Footgolf at Hinksey Heights Golf Club, enjoying the fantastic view over Oxford and having a tasty meal. We are very grateful to the staff for looking after us so well.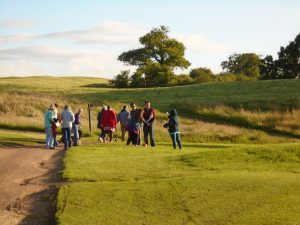 Heading for the Footgolf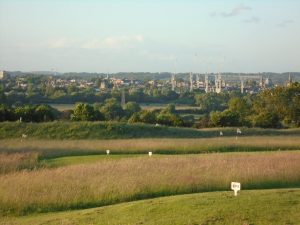 The view from the course is amazing, as you can see below:


We make up our own bonus activities !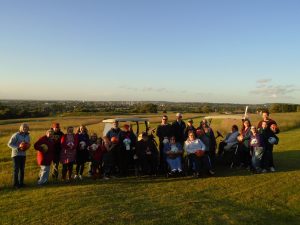 Here we are out on the course !
and here is our PeerTube playlist for the event
Error retrieve playlist from Peertube API on instance https://peertube.paladyn.org (you change this in the Peertube Playlist settings)
API error: Video playlist not found