We picked a hot evening for our Sponsored Zumbathon, but George's enthusiasm, and plentiful supplies of water and squash kept us going.
That, and the need to raise funds to keep doing fun things. Some members have individual donation pages for the event. If you know someone who has one please use it, or the paper form if they are using those. Otherwise donations are welcome via the Club Fundraising page at https://mydonate.bt.com/charities/oxfordphabclub.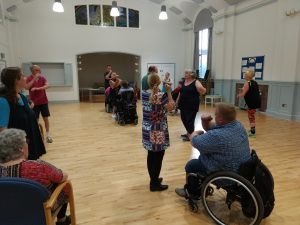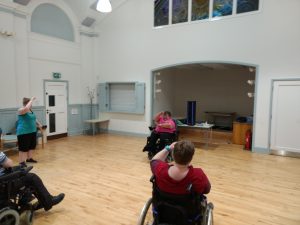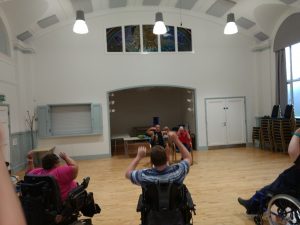 To find out more about our Fundraising, and how you can Donate, please see our Donate page.