On Sunday morning the day started bright and early and, not quite so early, we made our way to the Climbing Wall and High Ropes.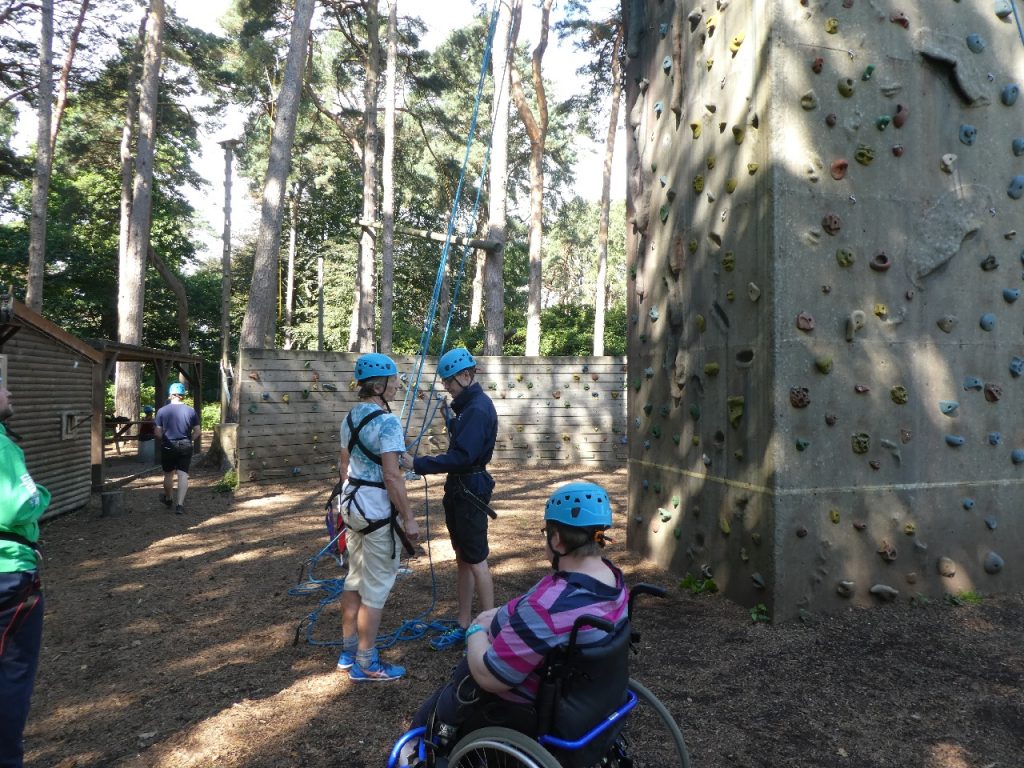 The instructors are very good, and rope in anyone in the area not actually climbing to hold the rope, which means they know were everybody is, but also means there are fewer pictures.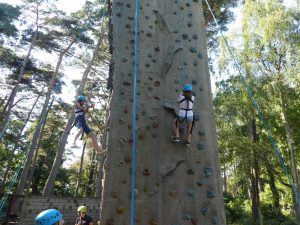 As with last year and the year before, the High Ropes were a great success.
Finally it was time to have some lunch, check the chalets, load up and go home.