Oxford kicked off it's Christmas Light Festival with events around the city, and a parade which included New Inn Hall Street in its route.
Wesley Memorial Church was open for the event with a range of activities in the church.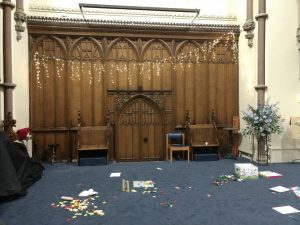 There was blind drawing, badge making, card making as well as a some toys to play with, and an area of quiet respite.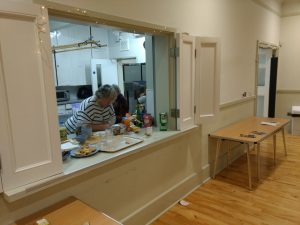 In the John Wesley room Phab and church members gave free refreshments to members of the public.

We were in an ideal spot to watch the parade !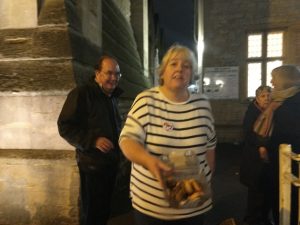 And then to offer doughnuts to passers by.