Oxford Phab have been involved for several years in helping with the fundraising for the Wesley Memorial Church Open Doors building project. We were very happy to have a presence at the opening event.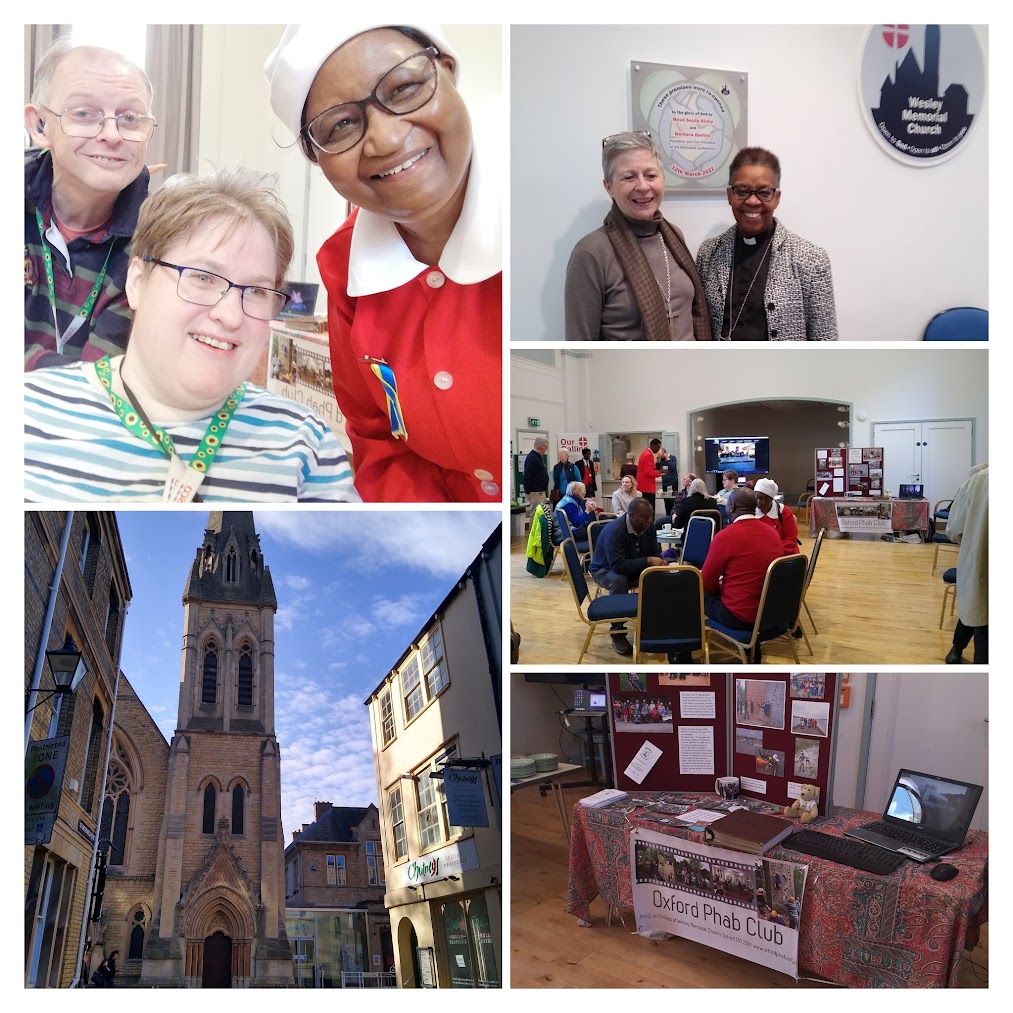 Sonia Hicks, the President of the Methodist Conference officially opened the new Atrium and were stalls from several of the groups who use the premises, including Phab.
We also performed a signed song, 'I wish I knew how it would feel to be free', boosted by church members, and enjoyed the performances by other groups connected with the church. There was also food ! It was great opportunity to mingle with other church users, and we look forward to continuing to enjoy the use of the refurbished buildings.