Like many other social activities the Wesley Memorial Church party, normally held in January, had not taken place since 2020, due to the Covid-19 pandemic. Having decided it was time to resume the tradition they kindly invited Phab.
The evening began with socialising and a quiz, involving identifying a range of people, each famous in their own way, ranging from John Wesley to Little Mix, from pictures posted on the walls of the John Wesley Room.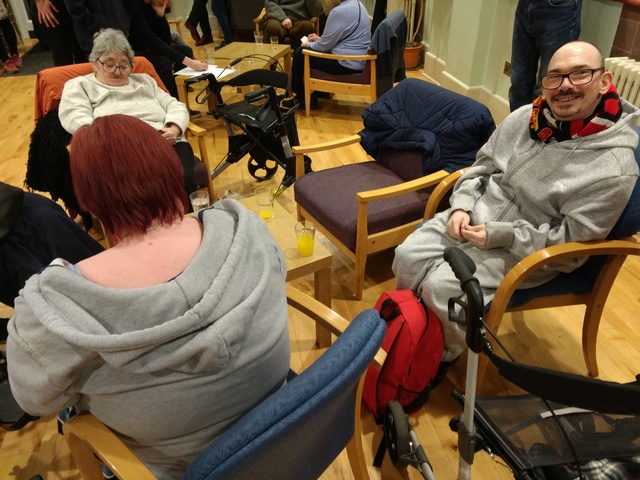 This was followed by a bring and share meal in the Hall, where church members had made a variety of tasty salad, and brought little sausages, crisps and other snacks. This was followed by range of desserts and fresh fruit.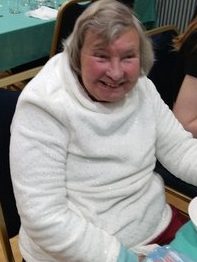 Once everyone had eaten their fill, and while a stalwart team in the kitchens laboured over the clearing up, we played several games of Beetle.