Some of our members brought in favourite soft toys, who get together for a party !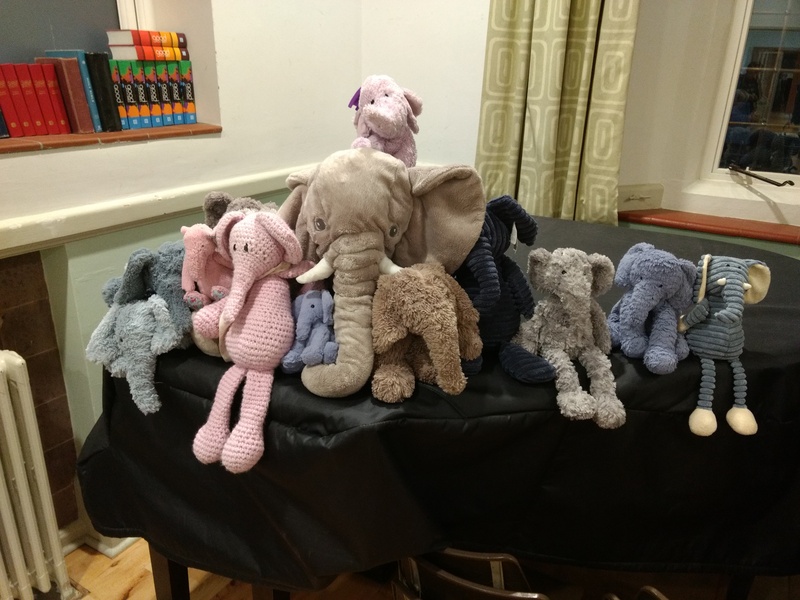 Sometimes we all need a little softness in our lives, and it is good to have an environment where we can celebrate our weakness for cuddly animals, as well as the inner strength which has helped several of our members though difficult times.
We could also celebrate Helen's trip to a reception at the House of Lords as this year's winner of the Paul Hope Award.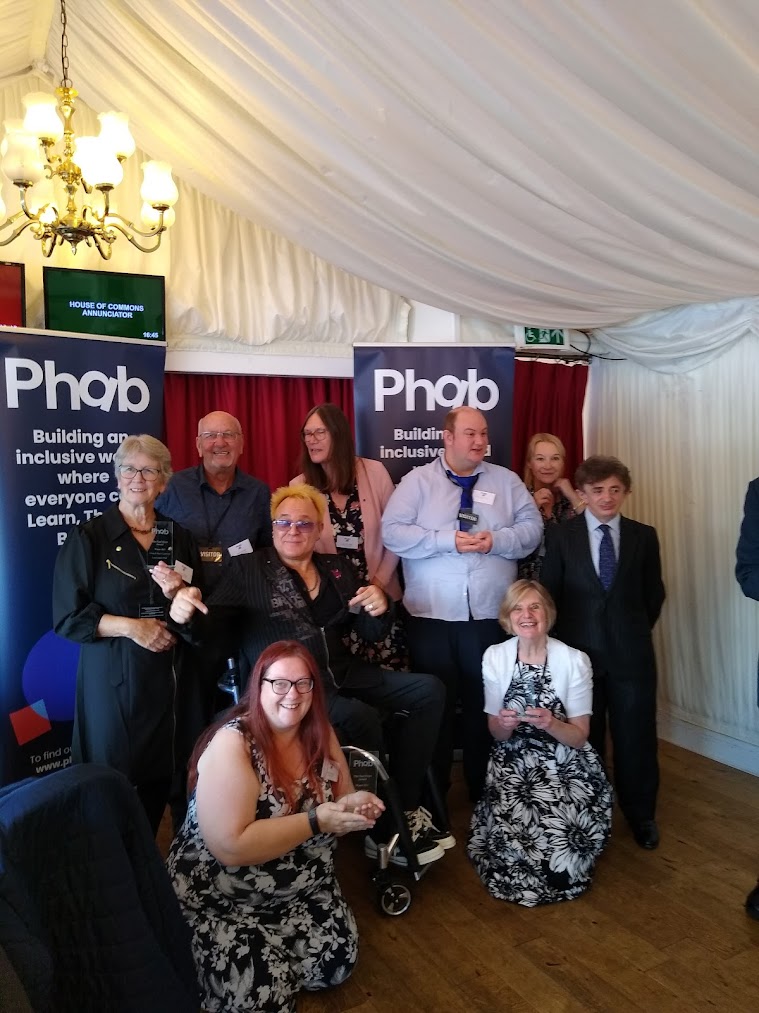 In the spirit of diversity Helen did not restrict herself to humans in making new friends …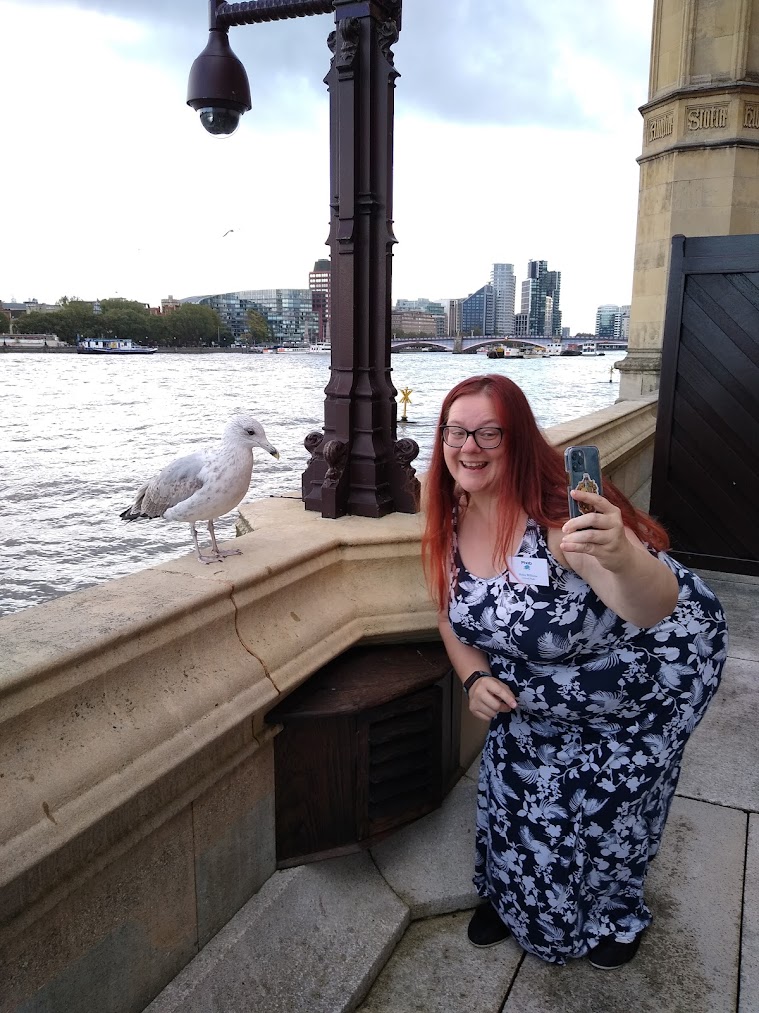 Helen did bring her trophy to Phab, but although we are always glad to welcome friends of members, she came without her new avian pal!