Phab were invited to the Wesley Memorial Open Doors Murder Mystery evening.  This included a meal, being prepared here.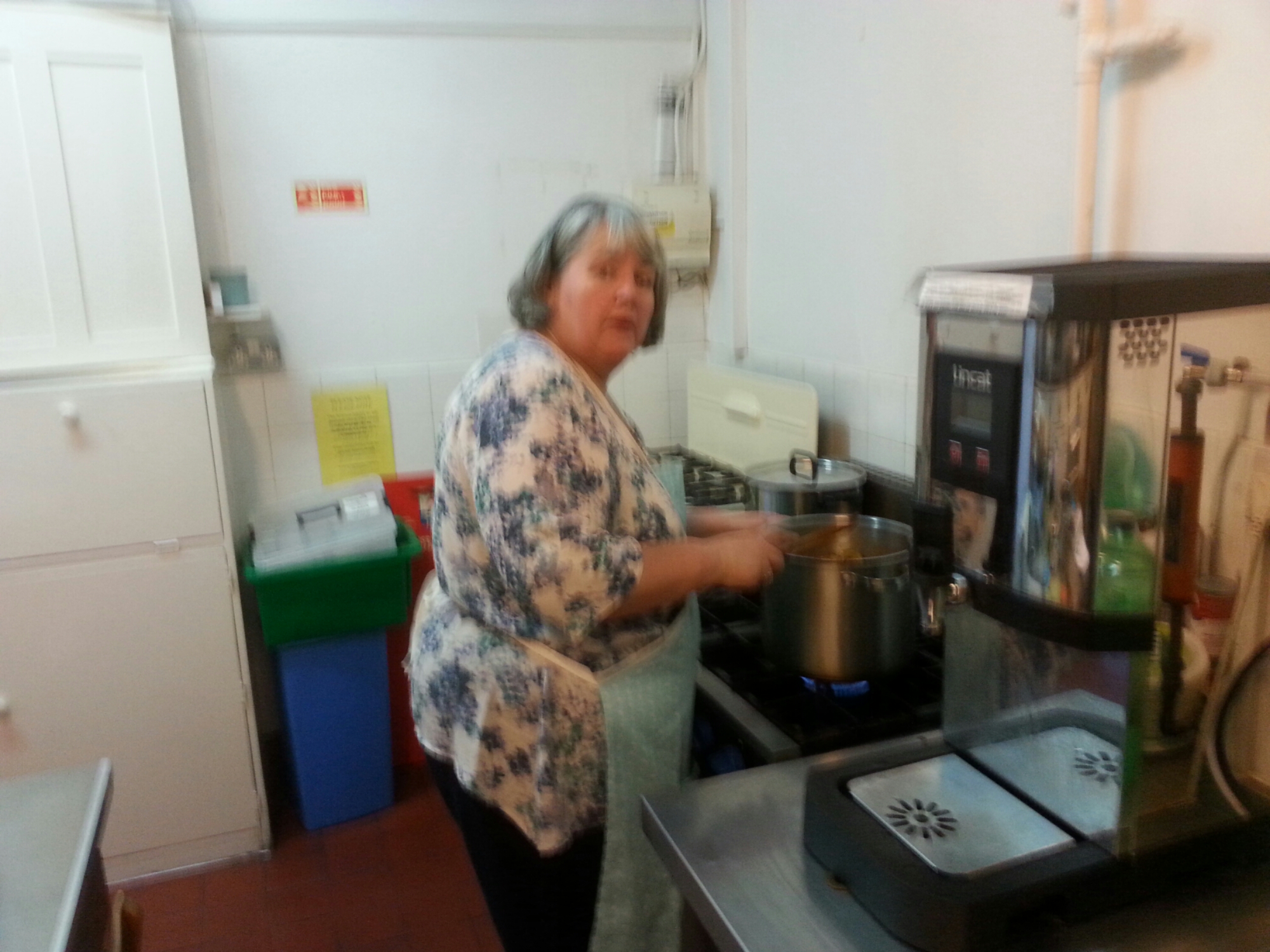 The hall was set up.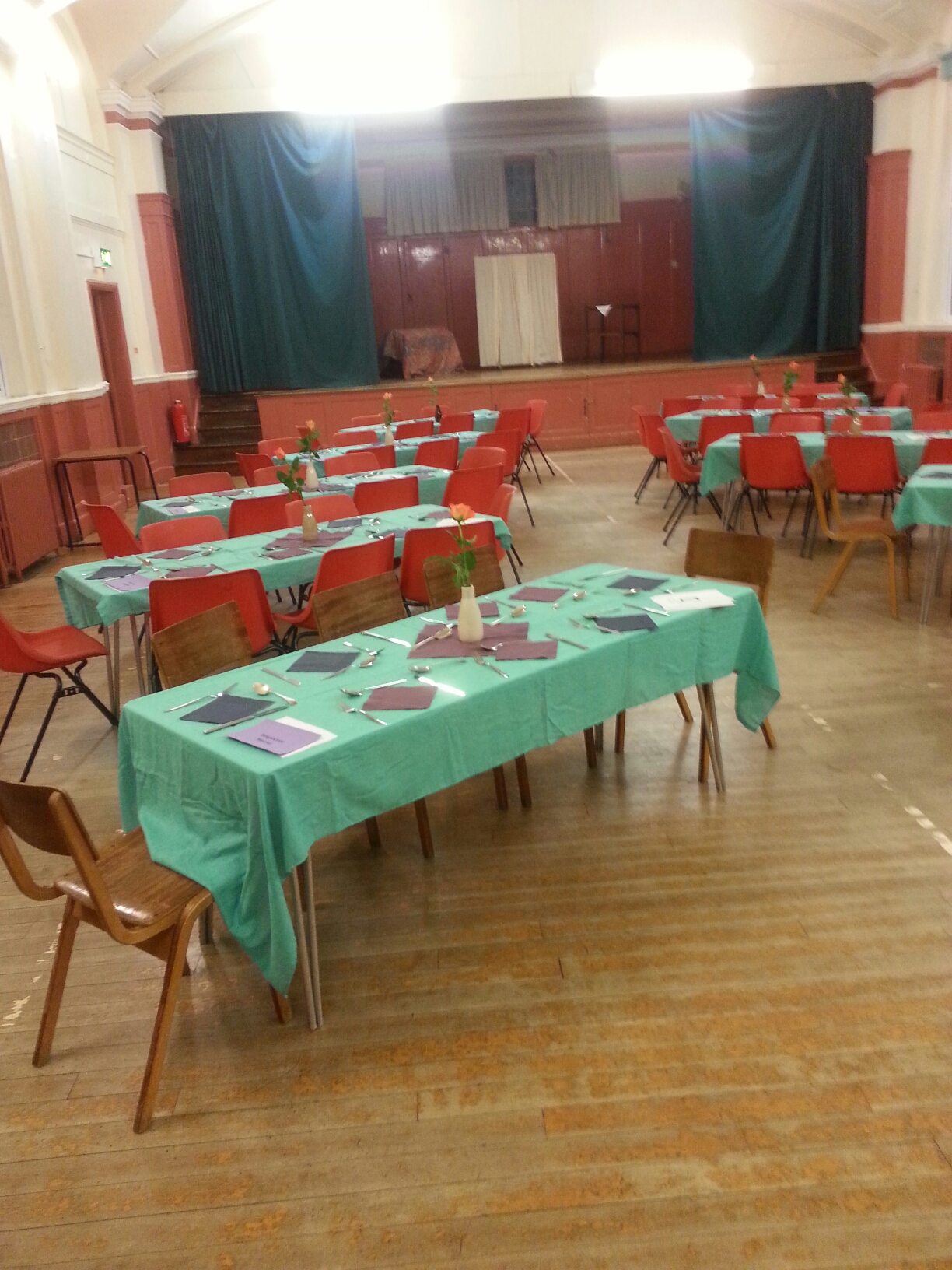 Tables were labelled with the names of famous detectives.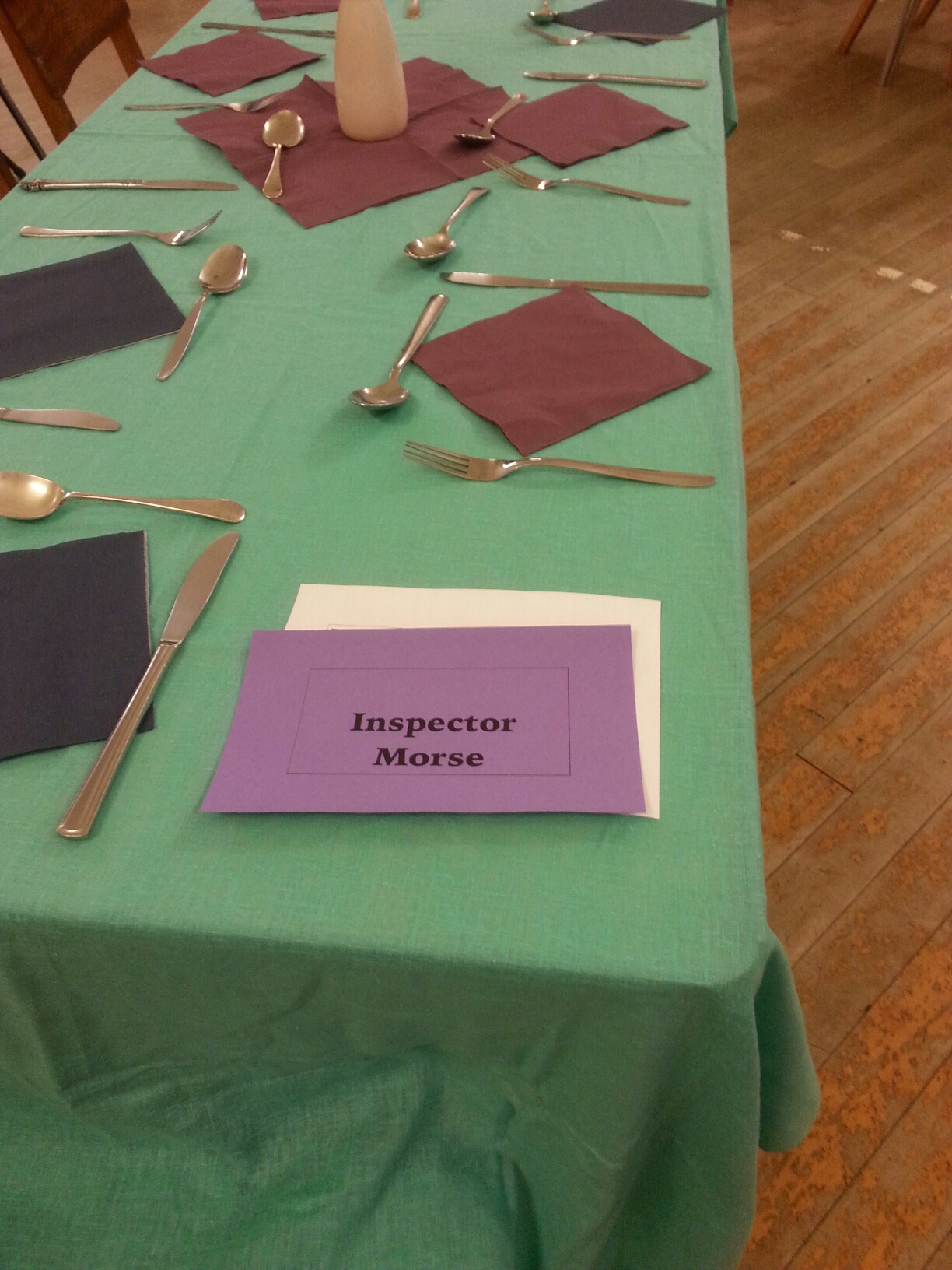 We are Oxford after all – we also had Lewis,  as well as Rebus and so on from other places.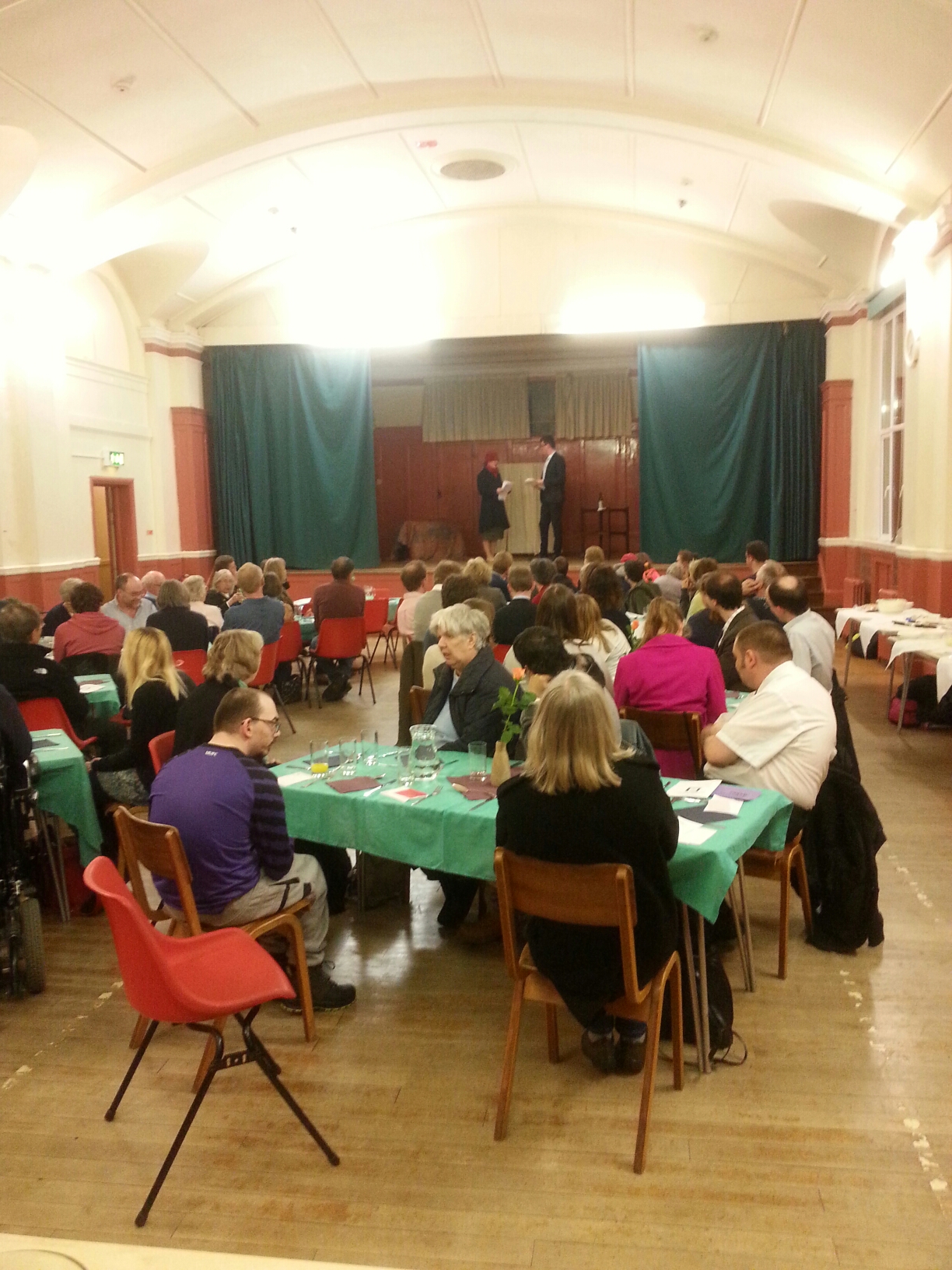 Here is the Hall filled with aspiring detectives.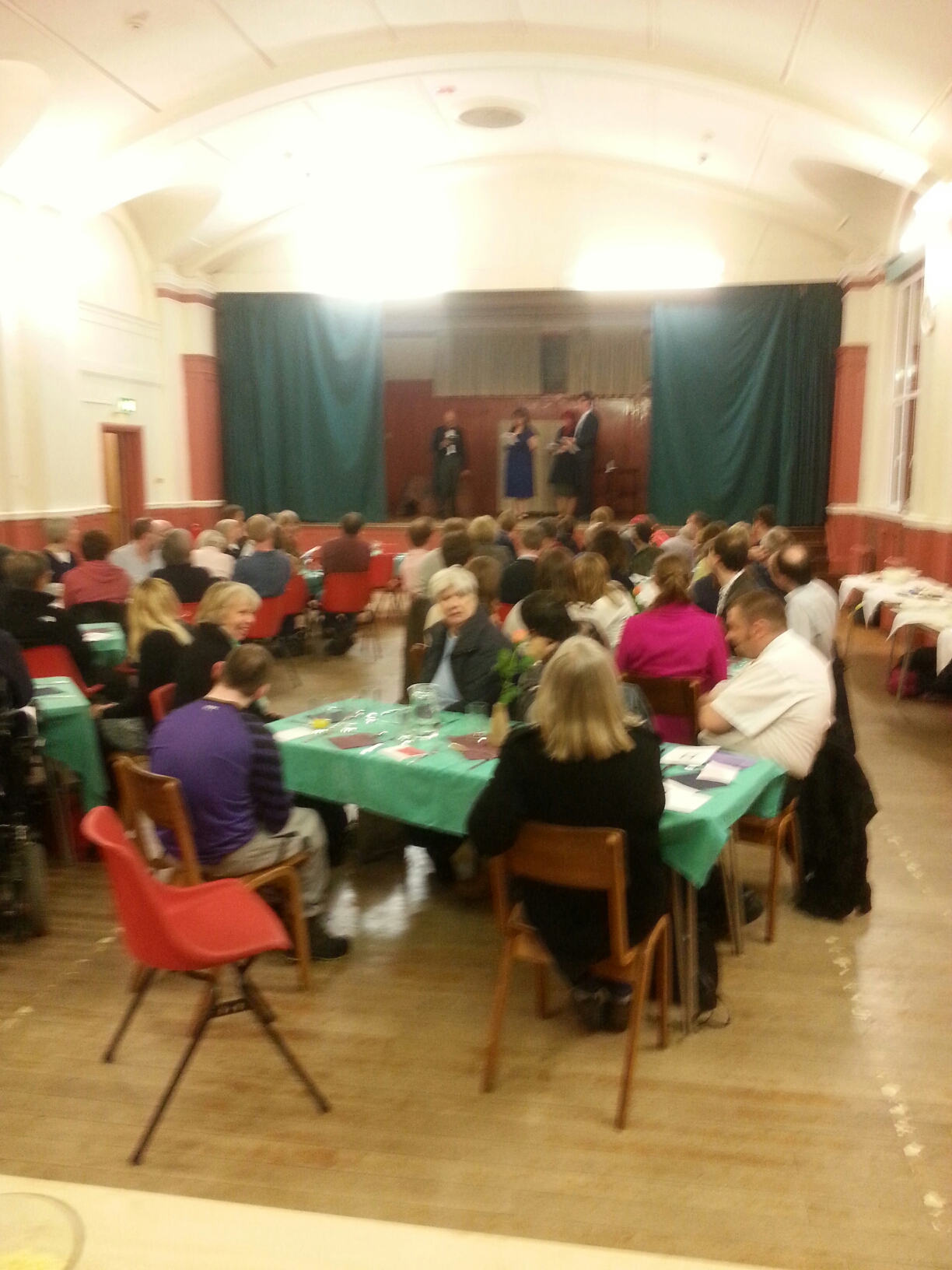 The players in action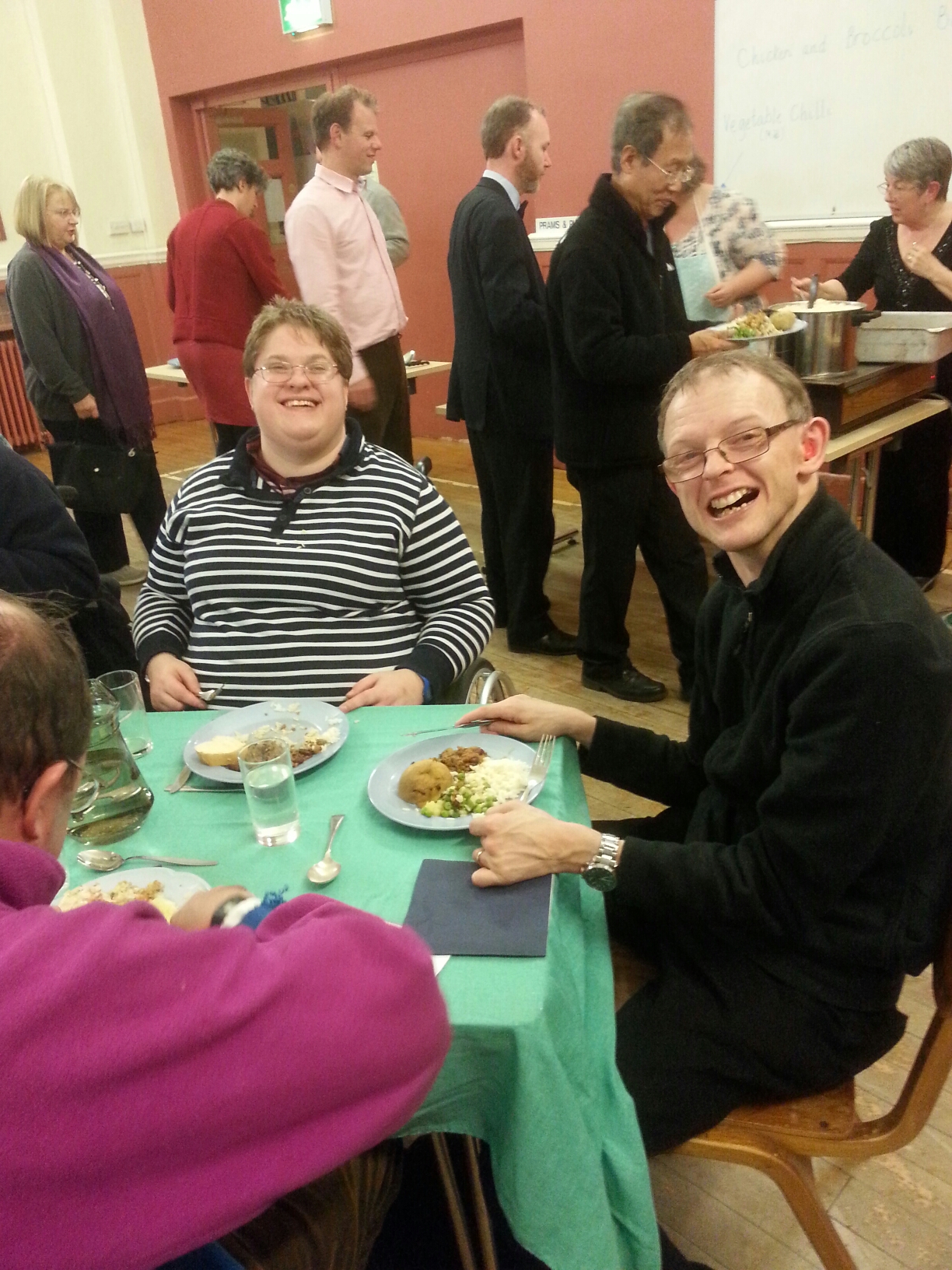 Enjoying the meal.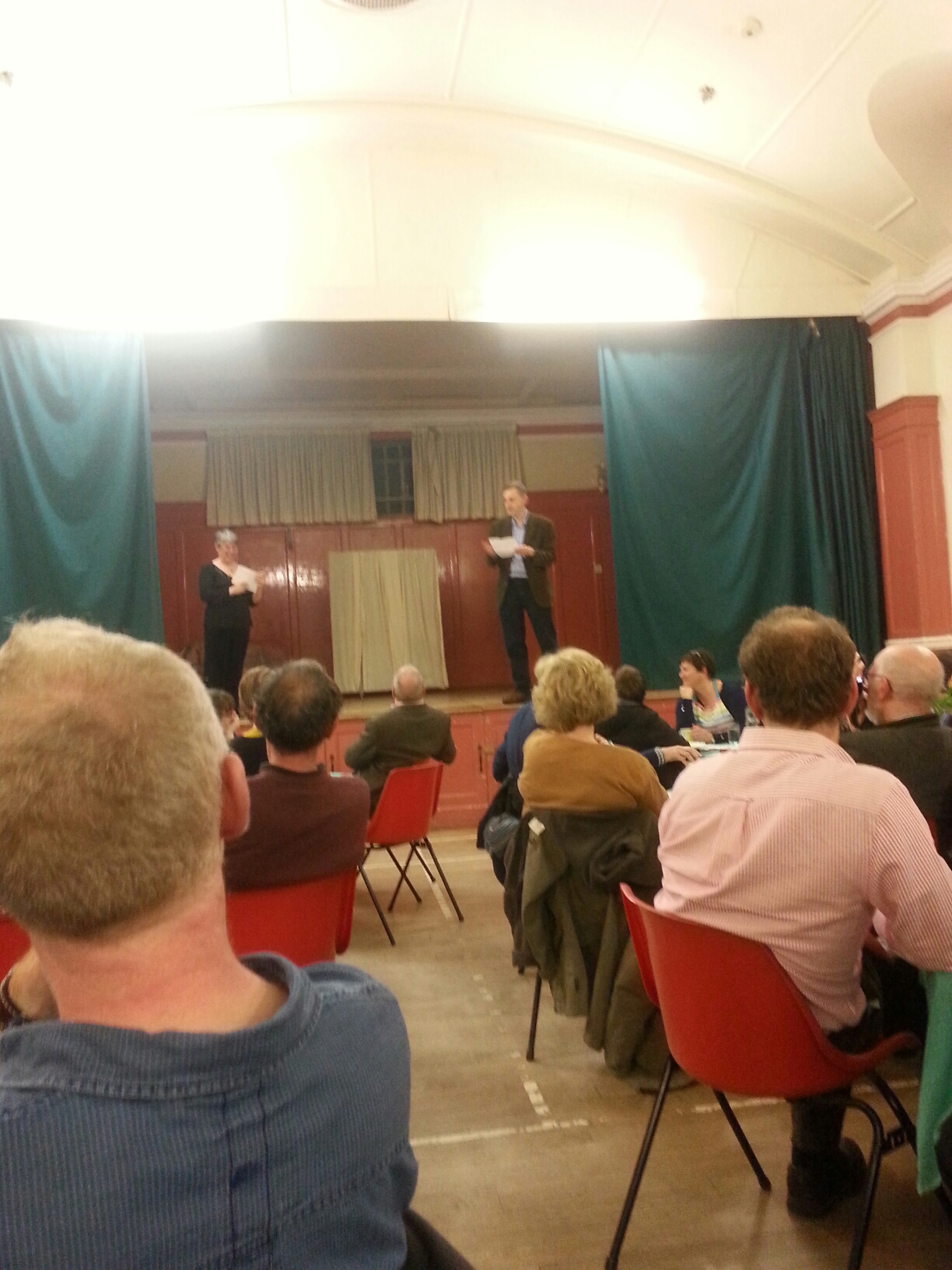 The Inspector reveals the result, which was a surprise to my table,
We alway enjoy joint activities with the church.