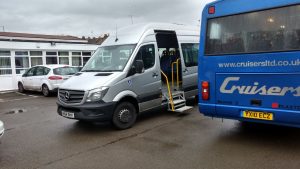 We filled the minibus with enthusiastic crafters, and went to spend a day at Hounslow Phab.

We could make bunnies,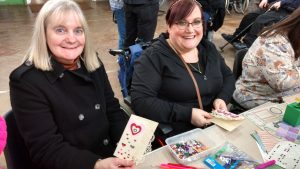 or cards,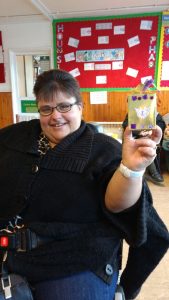 or decorated bags – as well as picture fames, jewellery and a host of other options.
It was also good to meet up with our friends from other Phab clubs.