A great bunch of people, including Oxford Phab, got together at the Christian Life Centre on Cowley Road to have a fun evening of Zumba and raise money for local cancer charities.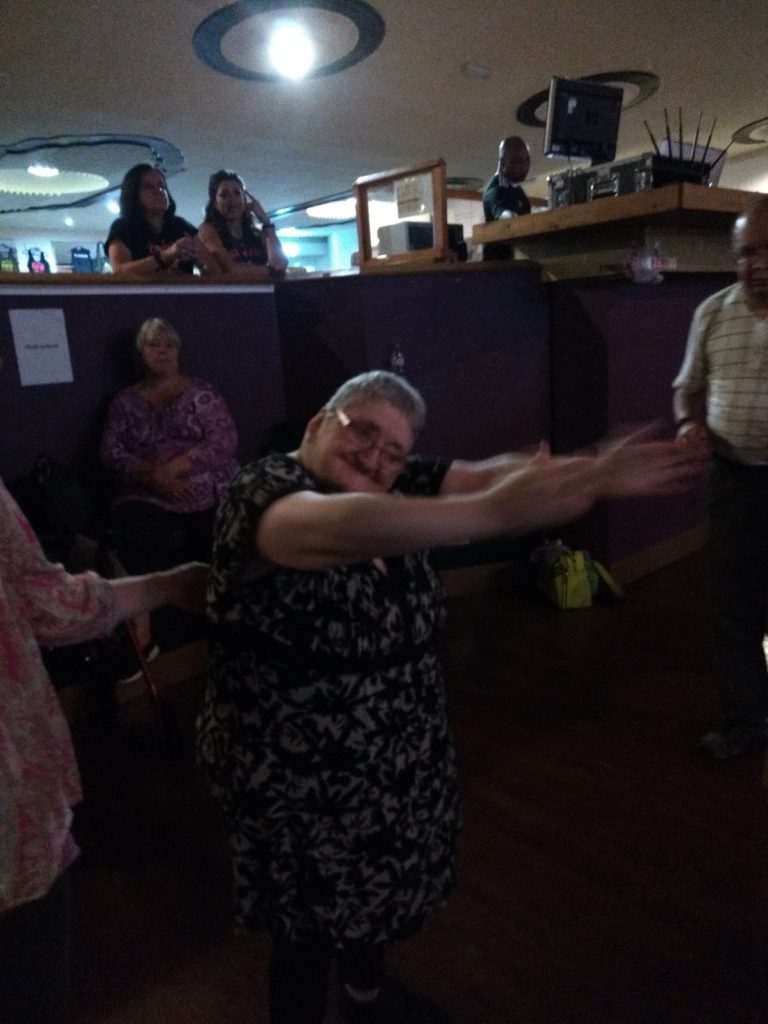 We had not, as a club, learned a routine this time, but Kelly and Trish had been practicing with a Zumba group, and joined in their group's routine.
A great evening, and many thanks to George Martini and all the Zumba instructors for making us feel welcome.