Out next holiday at Avon Tyrrell is getting closer, and we wanted to have a look at the accommodation options. As Oxford Phab members have diverse needs it was important to see, in person, a chalet we were considering booking to assess its suitability. A couple of the committee went down to the New Forest on a reconnaissance visit
We not only were given a guided tour of the chalet, but were able to discuss our activity plans with one of the staff.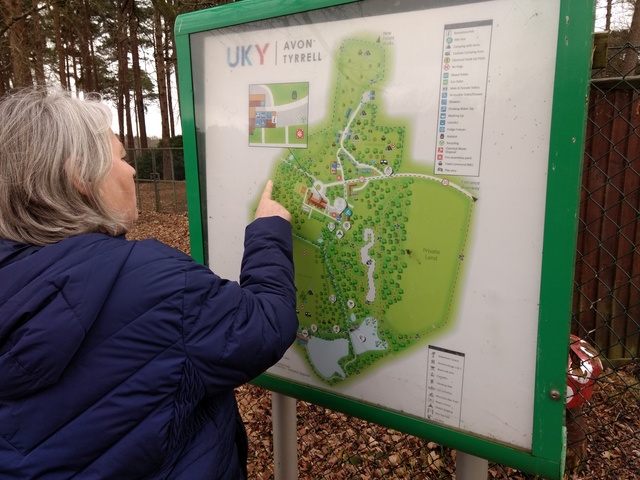 There is a games court beside the main house, which we may use for tennis, badminton, basketball or similar.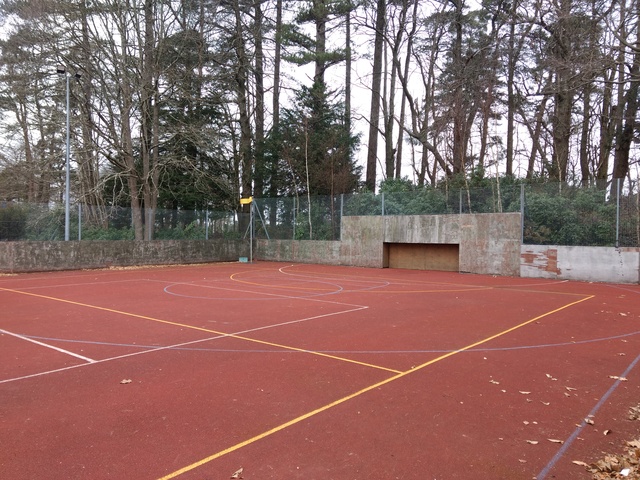 Everything is shaping up for a good long weekend break, from Friday May 25th to Sunday May 28th, so Oxford Phab members should make sure leave the time clear and book once the booking form is out.