Once again we were made very welcome at Hinksey Heights Golf Course. We had been going there, on and off, every since we were fortunate to be their Captain's Charity of the year in 2016. As some of our members are clinically extremely vulnerable to Covid we are looking for well ventilated places to meet, and they have a marquee we were able to use.
They were also able to provide table service for food and drinks, which was much appreciated.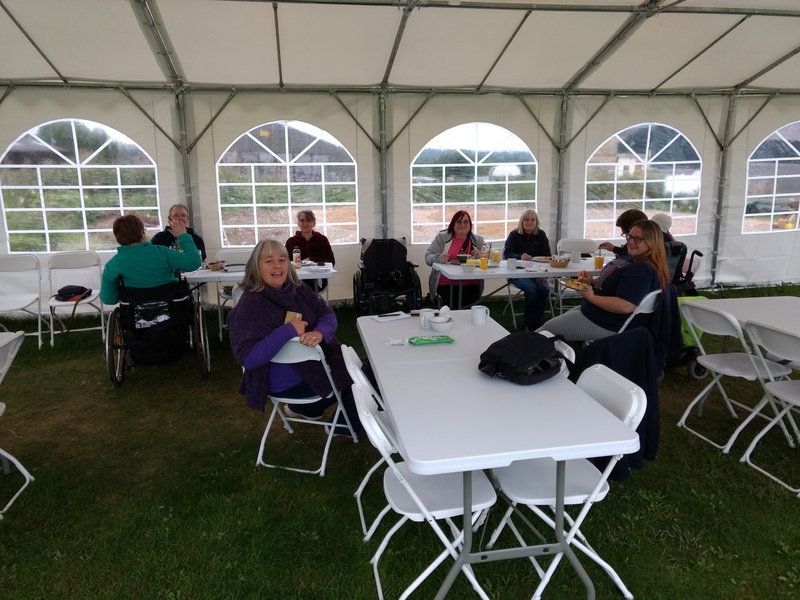 We look forward to going back there again.